Studying in RMIT
Victor has been studying in RMIT (Royal Melbourne Institute of Technology) Melbourne Australia for 4 years. He would like to share his experience and tips studying there.
Before I was in in RMIT, an idea of making myself an innovative and creative learner transpires me to become someone who is capable of doing something different than normal popped up in my mind. I had had several objectives and goals to what I was going to do once I graduated but it wasn't long until I realized that maybe there were other things to pursue. Therefore, all I did was to choose one course without changing that might affect for the rest of my life.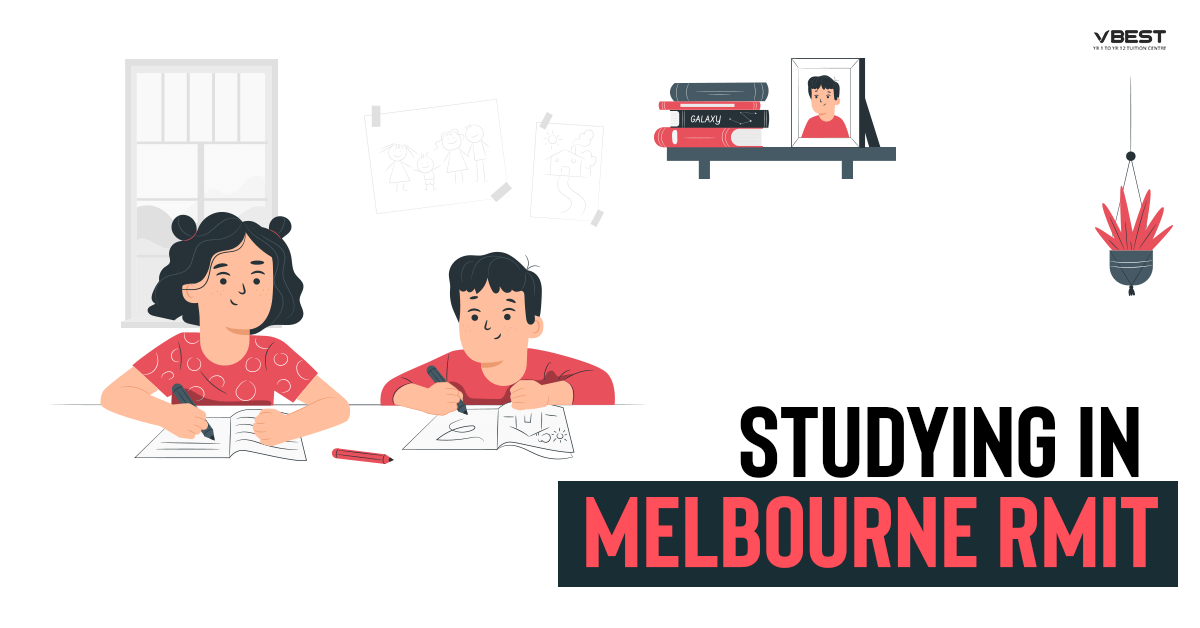 …'Mechanical Engineering'…
I chose mechanical engineering in RMIT. A degree which has great job prospect and job opportunities which is highly demanding in the working environment globally. My first year in RMIT in Melbourne, was a fresh start, bringing me into a world of basic introduction of how engineering studying felt like. I learnt Math and Stats for Aero, Mech and Auto, Mechanics and Materials, Computer Aided Design, Engineering Dynamics and manufacturing systems.
For my second year, I had the choice to select 3 electives that are not based on my main degree course, I got to learn Creativity, Innovative and Design which is actually a business management subject unit, useful for spontaneous presentation and entrepreneurship. Energy and Earth's environment, regarding the science of our Mother Nature knowledge. Lastly, Astronomy and Black Hole, the science of reality in space and time dimension that I thoroughly enjoyed. It is my all-time favorite science that made my wish come true by learning it fully in lectures. These are the very subjects that made me think out of the box.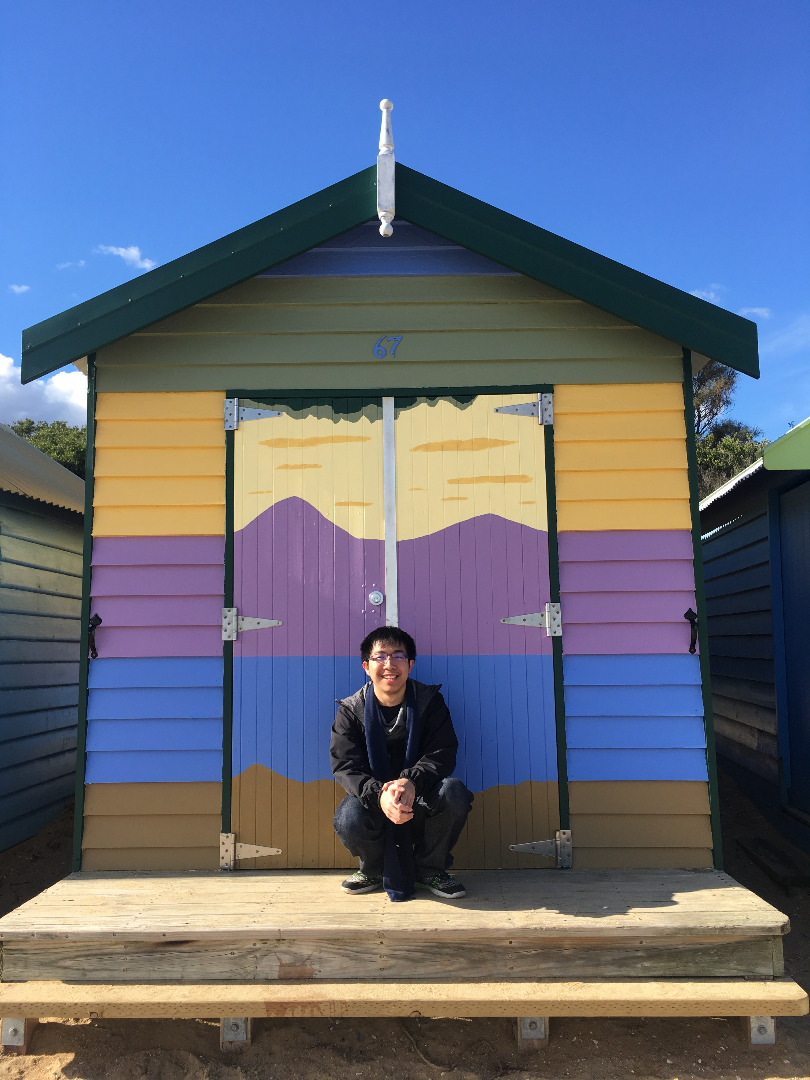 For my third year, I got to learn harder subjects such as Finite Element Analysis, Automatic Control, Renewable Energy Systems, Engineering and enterprise and individual project which took me a year to complete. 3rd year was a harsh year to cope with it due to more projects and participation of extracurricular activities such as a 2 year committee in a Malaysian club, to improve my social interaction, diversity of tasks and leadership management skills. It was a year when I knew how to be more decisive and take better planning.
For the final year, everything was advanced to the point that the only mission to focus on is maintaining grades. It was a challenging year, learning complicated engineering designing and system on projects, handling teammates and trying to seek part-time employment because it was the last year to put all efforts into a conclusion for the entire academic life and prepare for the next phase of life – employment.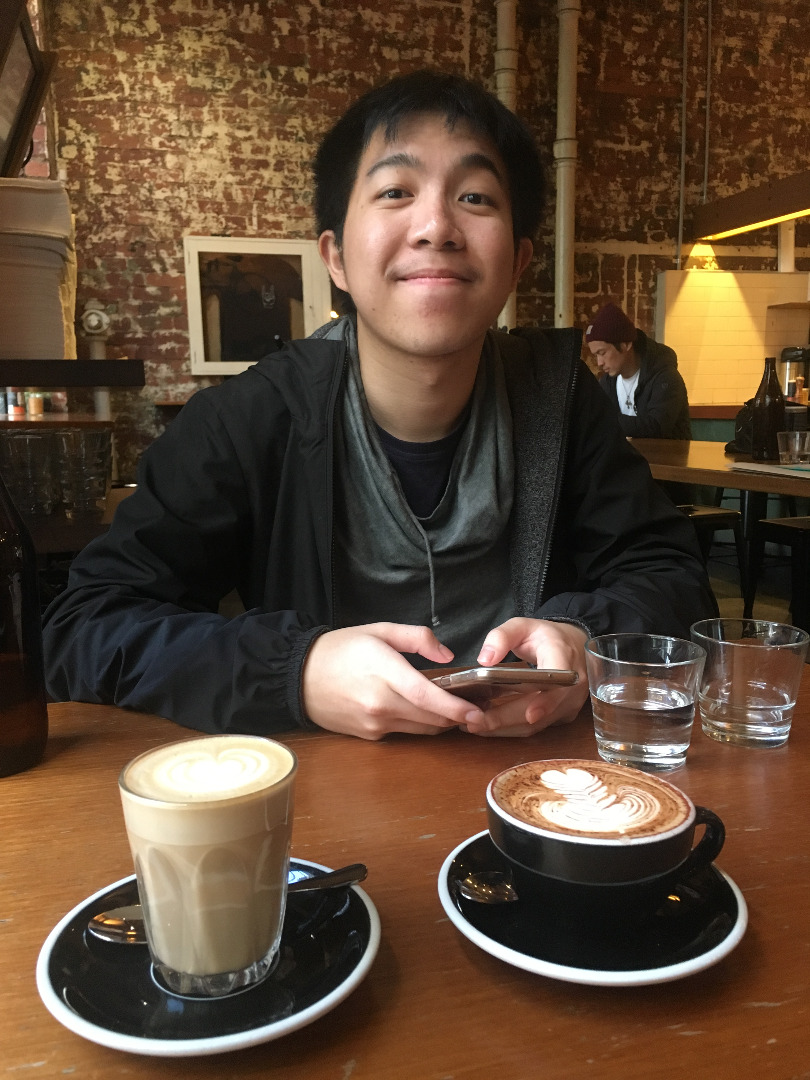 RMIT is one of the best university internationally since it relies heavily on practical courses and it shown me how working in engineering industry feels like. It also shown me an opportunity to decide at the end where to start next. It has the power to transform a student into a different person and I greatly admire that as a potential to do something different now, to change the world, the society and of course, personally, for the benefits.
Top Recommended Places
Victor also would like to suggest the best spots for food, study, coffee, to chill and a few good lecturers he remembered.
Top Cheap Eats Placed
– Hanaichi at QV mall
– Don Don
– Wonderbao
– Dodee Paidang
– Soi 38
– Five Points
– Seven Seeds
– 1090 Burger
– Rose Garden
Top Study Spots
– State Library Victoria
– Queen Victoria Gardens
– Royal Botanic Gardens
– Bridge between Melbourne central and Emporium mall
– RMIT LIbrary
– Unimelb Library
Amazing Lecturers
– Firoz Alam(Dynamics lecturer)
– Stefania Castelletto(Renewable Energy lecturer)
Top Places to Chill, Study or Coffee
– Mr. Tulk
– Seven Seeds
– Poolhouse coffee
– Higher Ground
– StoveTop
– Auction Room
– St. Kilda beach and cafe
– everyday coffee carlton
– Operator 25
– Hashtag
– Whitemojo
– Hardware societe
– Ima Project Cafe
– Flovie cafe
– Industry Beans cafe
– Saint Dreux
– Little Bang
– Plantation
– Naughty Boy cafe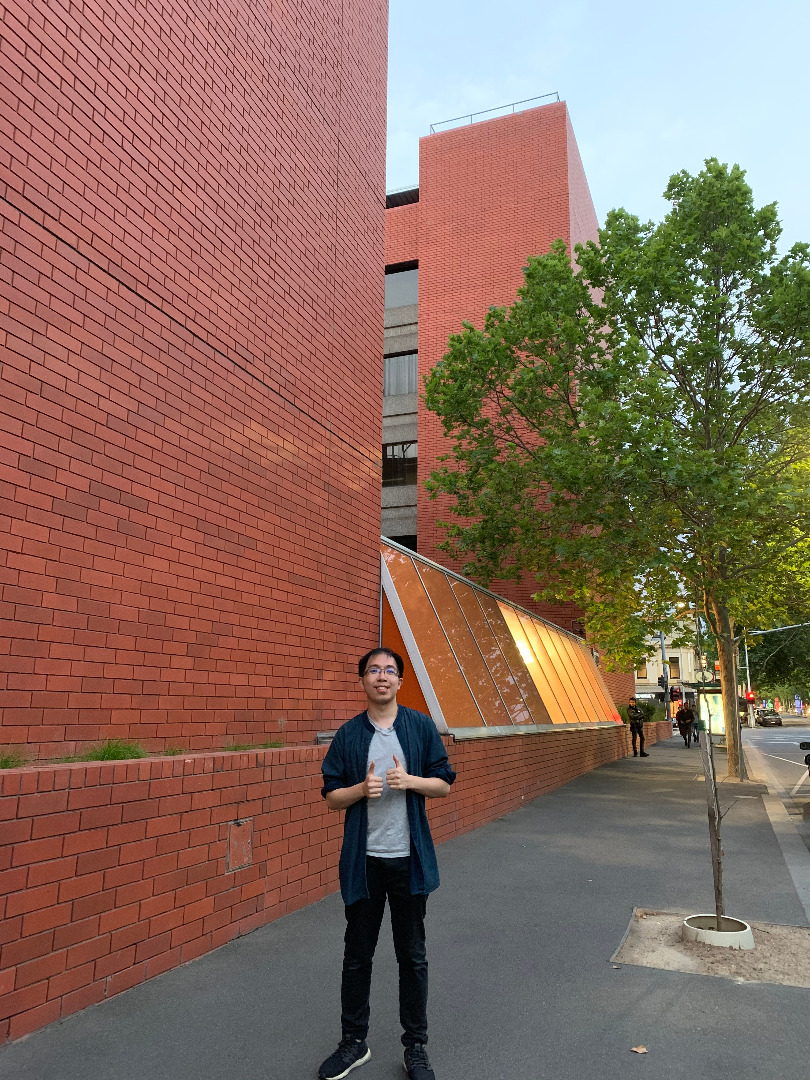 ---
Written by Wei Lun Victor