Chloe is a 17 year old entrepreneur, business owner for Floristy 15 Flower Academy x Shop and a student of VBest. At 15 years of age, she started her journey as a business owner while being a student and taking her IGCSE exams. Read on to find out how she's able to balance and maintain both her studies and business at the same time.
Q: When did you start your business?
A: I started 2 years ago when I was 15 years old and studying for my IGCSE.
Q: Now that you're 17, how do you tackle your studies and your business at the same time?
A: To be honest, during my time in VBest I was not a top student but I did get a few As for my IGCSE. Instead of saying tackle, you need to focus on your studies but when it comes to business, you'll need to focus on your work. Technically you need to know how to draw a clear line between both. Because at one point, I'm unable to balance both my studies and work, because work is overwhelming and stressful and I did not have any interest in studying.
Q: Why did you name your business "Floristy15", is there a special meaning behind it?
A: Yes there's a special meaning behind it. Is because I started my business when I was 15 years old, so I just left it at 15 to make it a memory. And at that time, I wasn't confident and felt like I won't succeed in this business. I had a mindset that if my business did not succeed, I am still 15 and move on from it and if I succeeded, I would be able to let people know that I started this business at 15 years of age.
Q: What made or inspired you to start your business?
A: First of all, I want to stand out from the crowd therefore I started my own business. Other than that, I wanted to try something new as I'm always keen to try something new and learn from others. I decided to go with being a florist because I am able to earn the money by myself and learn it step by step with a realistic thinking.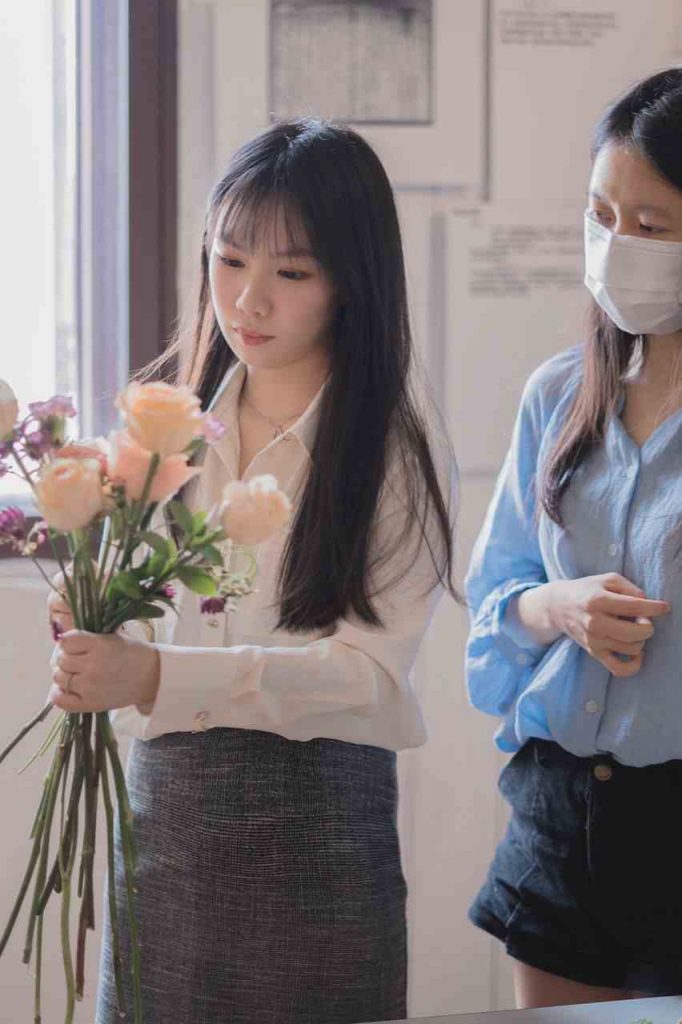 Q: Why did you become an entrepreneur?
A: Because I want to learn new things and being an entrepreneur is the best way to learn things. Because to be an entrepreneur you need to know everything, from marketing to sales to persuasiveness and have whatever skills that are required for the business. By being an entrepreneur, I'm able to have flexible timing at work and also work for myself.
Q: Did you face any obstacles when you first started your business?
A: Yes, to be honest I am still facing it today (laugh). At the beginning of my business, time management and transportation were my main obstacles.
Q: (If yes) How did you overcome it?
A: For transportation, I rely on Grab and also my parents. Before Covid, I relied on Grab where I will travel from Kota Kemuning to Sunway Velocity in Cheras. But during Covid, my parents drove me because they are more free. And as for time management, I had to learn how to manage it properly because I needed to study for my IGCSE.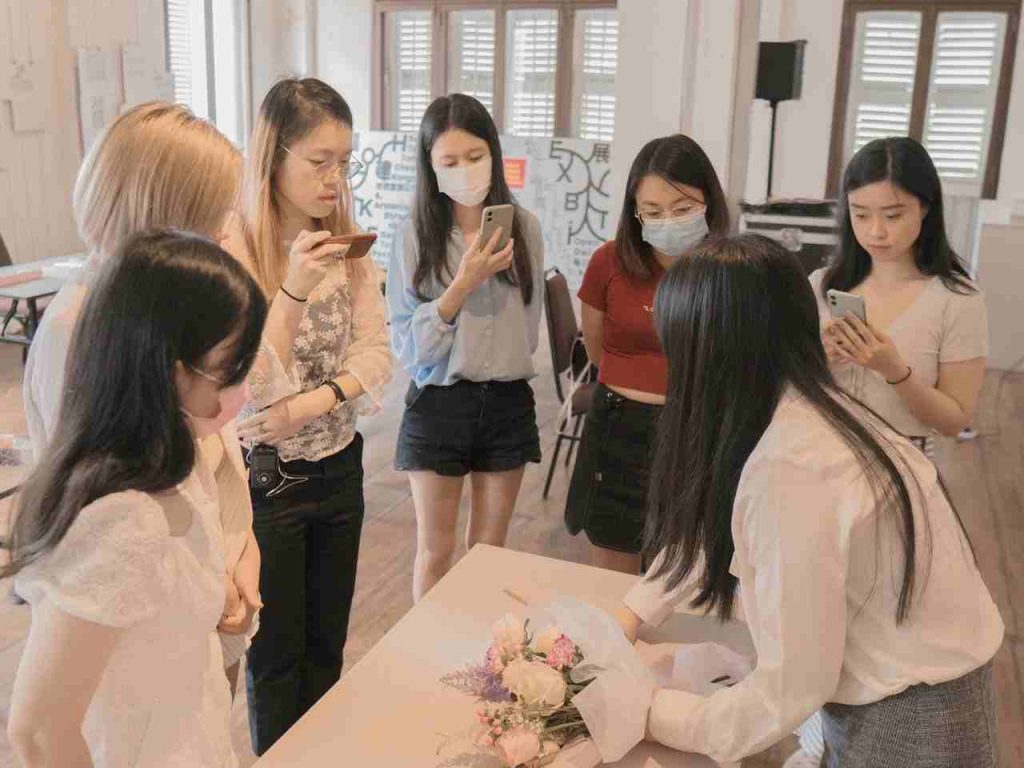 Q: Were there any struggles or problems that you faced while running this business?
A: There was one major problem while running this business even until now, age. People tend to have doubts and think differently. People ignored my hardwork and effort or made comments like "for sure your family helped you" or something along the line. One thing I learned from this, people won't trust you or your work unless you have something to prove to them.
Q: (If yes) How did you overcome it?
A: In order to have people to trust my work and me, I attended multiple professional florist courses in Korea, Taiwan and China to be certified. And this is some sort of a way to prove to my students or customers that I'm really certified and a professional in this industry and not some young teenager trying something new to get fame.
Q: If an individual would like to start their journey in building a business, what and how should they start?
A: First of all, they should start with understanding what they want and what they want to gain from this business and it must not be having profit. Because if you aim to only have profit, you will not succeed in the long term. For instance, if you choose to aim for profit, you will choose quantity instead of quality. This will make your business or company look bad and unpresentable. So, aim to have self-investment, self-value or something that is for yourself.
Q: Will you continue with your business now that you're college/university, balancing studies and business?
A: These 3 months, I was putting my business aside to focus on my studies, which is applying to some Ivy league schools in the US. Because of the dateline of the early application, I put my business aside and put my heart and soul into my application essays, application process, the documents and all. However, during normal times, I do not put them aside nor stop them. I will balance it out by working full time on Saturdays and Sundays, and work only when I have orders from Mondays to Fridays.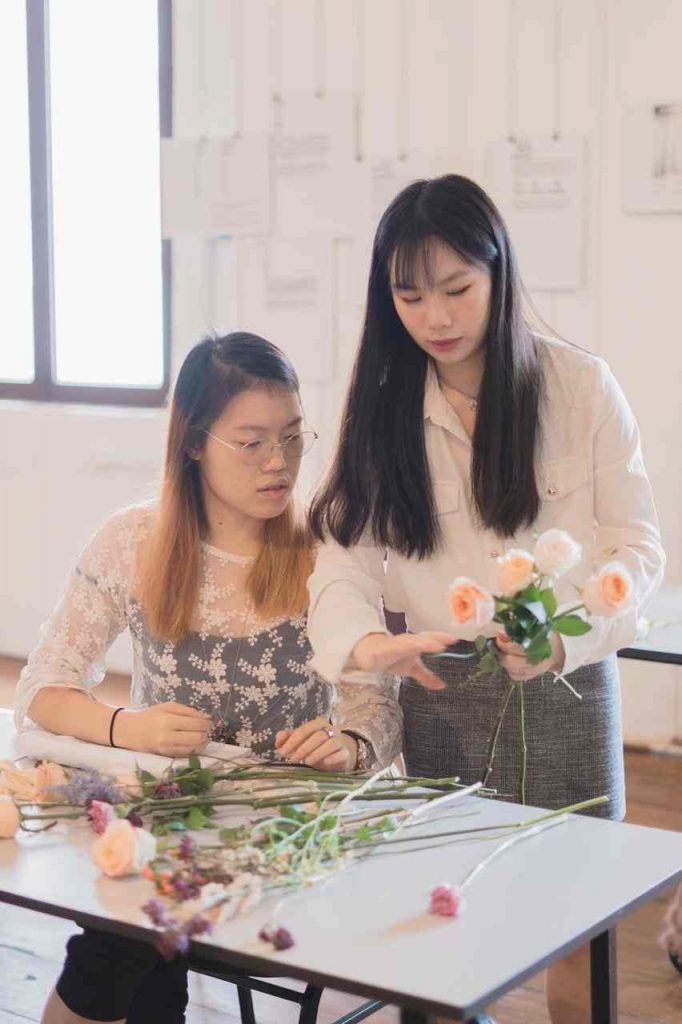 Q: If you do get into an Ivy league school, what will you do? What will happen after that?
A: I won't stop this business, and I will bring it over with me. I won't stop because this is what made me stand out from the crowd and get into the school. Even though I won't be able to focus on my business as much, it won't be a waste. Because whatever that I learned from the school, I will be able to create something bigger and beneficial to the society.
Q: Do you have any study tips for students?
A: My way of studying is to go through the chapters or topics before classes. It helps me create an idea and know what it is about even though I don't understand what I'm reading. So when the teachers are teaching, the questions on my mind are being answered. In conclusion, go through the topics and chapters then go to school to be taught and move on to the tuition centre to seek help to solve the questions. As for writing notes, I don't really recommend it because writing notes wasn't helpful for me (laugh). But there are different ways for different students.
Q: Any business tips to students who want or plan to be an entrepreneur?
A: Make sure you can follow up with your studies first, if you can't handle your studies don't even think about being an entrepreneur. Entrepreneur is not as simple as you think, it is not something that you open up an IG page and start posting the product or doing drop sheets. There is a difference between a good entrepreneur and not a good entrepreneur, if you just think of getting a product and post and sell it, you are not in for the long run and people will not care about it. But if you really want people to care about your business and your self-value, make sure that the things you do are professional. Register your company, make it publicize it with something which is solid, is not about drop shipping only.
Q: You are in the flower arrangement business, is it a profitable business, now?
A: If I'm able to open and go to the office, yes (serious face). Due to the SOPs, government decision and current situation it doesn't allow us to open or work so it's a tough industry to be in. But if the government allows us to operate again, it is a profitable business.
Q: You were featured in an online magazine (Goodie25), how does it feel?
A: When I was featured, I was really happy. But then this happiness became a nightmare because another Malaysian website copied Goodie25's article and posted it on their website. And even though the article was praising and wrote positively about me, it was filled with comments by haters where they say "I used my family's money to start this business", "you don't work at all", "your family runs everything for you and you just take the name and the fame" and etc. They have the audacity to use those words to attack me and it was a tough time. But now I don't really care about it anymore. Instead I use it as a motivation to improve and work harder for my future. I have a sarcastic mindset when it comes to people hating or attacking me, I just filter them out by having a sarcastic mindset.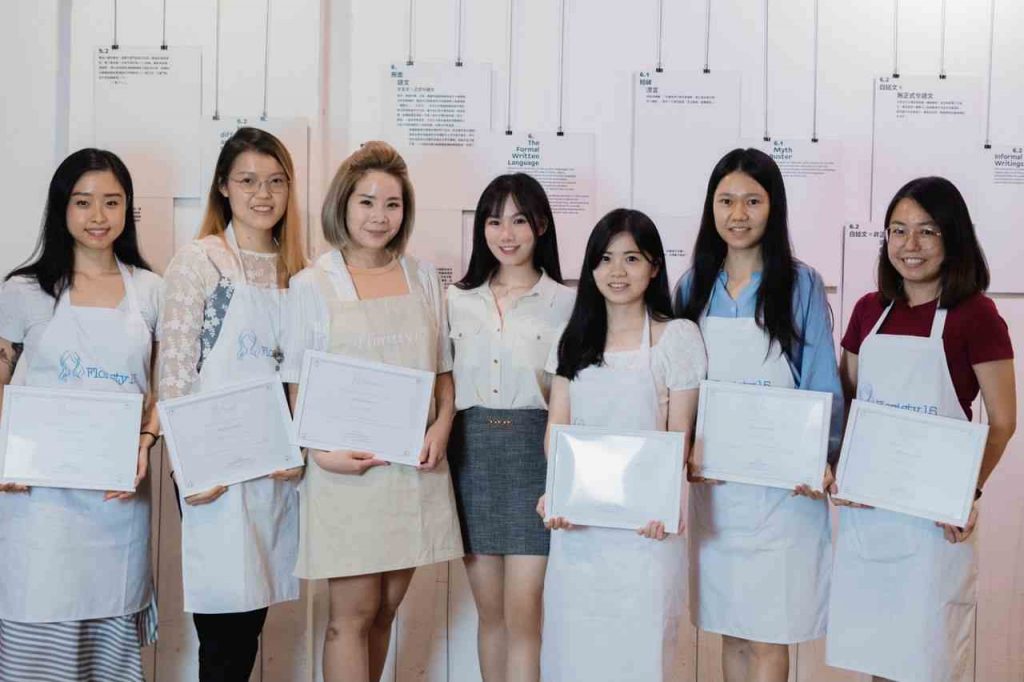 Q: Are there any interesting, embarrassing or life lessons that you can share with our readers?
A: For life lessons, I would say that to think maturely, this is something that cannot be forced. To think maturely, for sure you need to go through something/an event then only you can learn from it. Don't sit on the past, just learn from it and move on. Make sure that you don't hold back on yourself so much, it doesn't matter in your life or in your business journey. And be brave enough to admit the mistake if you have done it or be brave enough to handle the urgent issues.
Q: Do you have anything else to share with our readers? Any quotes or what they should do or not do etc?
A: Whatever you're doing, just enjoy it and have fun during the journey. It might or might not work out, it doesn't matter at least you tried it. I always tell myself that "It doesn't matter if it works out or not, move on and enjoy the journey at least you worked hard for it". Don't feel sorry, bad or even blame yourself because you've already worked hard for it.
"LIVE YOUR LIFE TO THE FULLEST"

Chloe Cherng
Other than giving classes as a florist, Chloe loves to help, guide and give advice to individuals who are starting their business journey. Check out The Caterpillar Community (TCC).
Check out her other social media accounts Chloe Cherng| Floristy15 and Floristy15 Flower Academy x Shop. You can contact her via Instagram to book for a class or to know more information.
Interviewd by Ms Ka and Ms Shwu-Tiinn
Written and edited by Ms Shwu-Tiinn
---