At Vbest, we value student's experience during their time with us. We also believe in the balance of studying and having fun. Therefore our teachers work together with the students to encourage them to where they are now and also have fun while they are teaching them.
These are some of the many good words that our teachers received.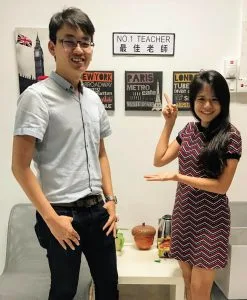 Mr Austin (left) with one of his students.
"Best Add Maths teacher ever"
-kwannjoey-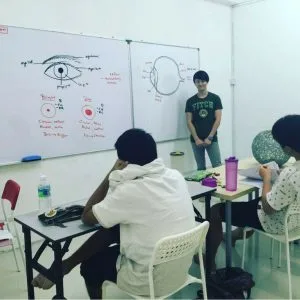 Wow! Attractive Biology diagram drawn by Mr Khing.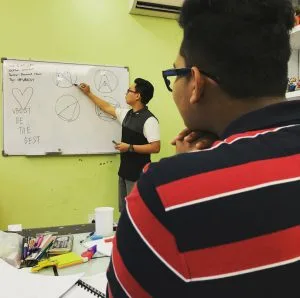 "Daddy: What do you want to be when you grow up son?
Me: I want to be just like Mr Desmond. He is my admirer. He is so smart and charming, and I want to be just like him!"
– randelheartz-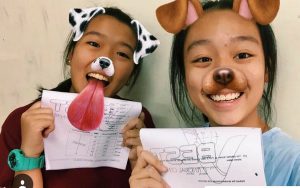 "Studying session 2k17. #Vbest notes 24/7 with this QQ"
-ms.kellykl-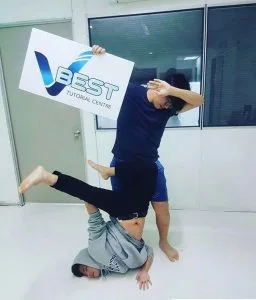 Study? But do not forget to have fun!!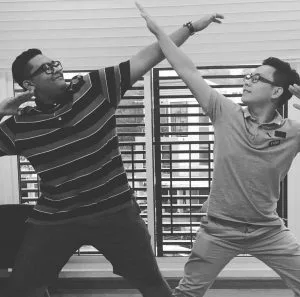 "This guy is creating tomorrow's leader here and now!!"
-randelheartz-
---