International schools are getting quite popular in Malaysia. The best international schools in Malaysia can prepare your child for a lifetime of success and allow them to experience the world in a whole new way. However there are a lot of misconceptions about international schools. These myths or misconceptions are baseless and do not hold any strong evidence when observed in depth.
Here we'll dispel five myths about international schools in Malaysia so you can avoid making a mistake when choosing an education option for your precious child!
International Schools Are Expensive (RM20K to RM100K) Because Of the Facilities
Ranging from RM20k to RM100k per year
This is a very common myth that international schools are from RM20k to RM100k per year, because of the high-quality facilities they offer and because of their school's brand name. In reality that is not the case. International schools may be expensive but their high prices are because of the fact that they fly in some of the most qualified and experienced teachers from other parts of the world.
Expat Teachers Aren't Serious About Their Jobs
Expat teachers are not tourists or backpackers, but teachers that genuinely want to help the students.
Another myth about international schools in Malaysia is that the expat teachers are just like tourists. They are just backpackers who aren't serious about their jobs. However that is not the case. These people leave their homes to come to another country to help provide quality education to local children. There are many expat teachers who come to Malaysia with very high expectations. They know they have a huge responsibility in front of them and that is to help shape the future leaders for this country! These teachers work long hours and even take on additional responsibilities; just because it's what needs to be done.
International Schools Have a Language Barrier with Local Students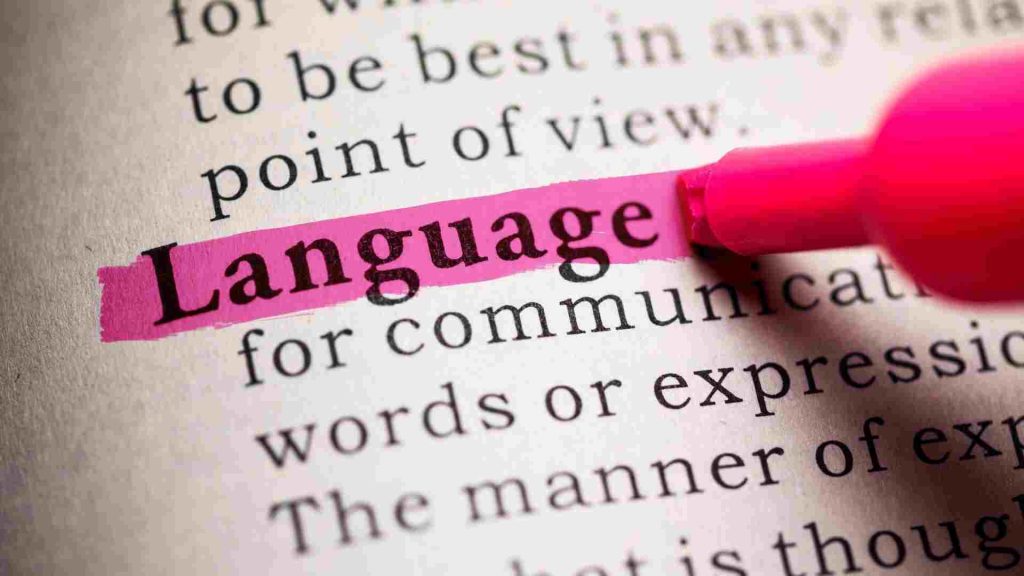 This myth stems from the idea that international schools are meant for children whose native language isn't English or Malay. This means they will not be able to communicate well with local students during class time which would lead to poor grades. However, all classes in international schools including science courses use only English. This eliminates any language barrier with local students and foreign students since it puts everyone on a level playing field!
The Curriculum in International Schools Is Too Advanced For Local Children
Offers internationally recognized curriculums such as Cambridge (IGCSE), IB and etc.
This myth is about the curriculum in international schools being too advanced for local children to handle which would result in poor grades. However that's not true because most of these schools offer internationally recognized curriculums from different countries around the world such as Cambridge, IB etc. So, there is no reason why your child needs to be left behind. The only difference between international schools and national schools might be greater emphasis on critical thinking skills rather than rote learning but you can rest assured knowing that your child will receive an education just like would at home while still enjoying living in Malaysia!
Bullying Is Very Common In International Schools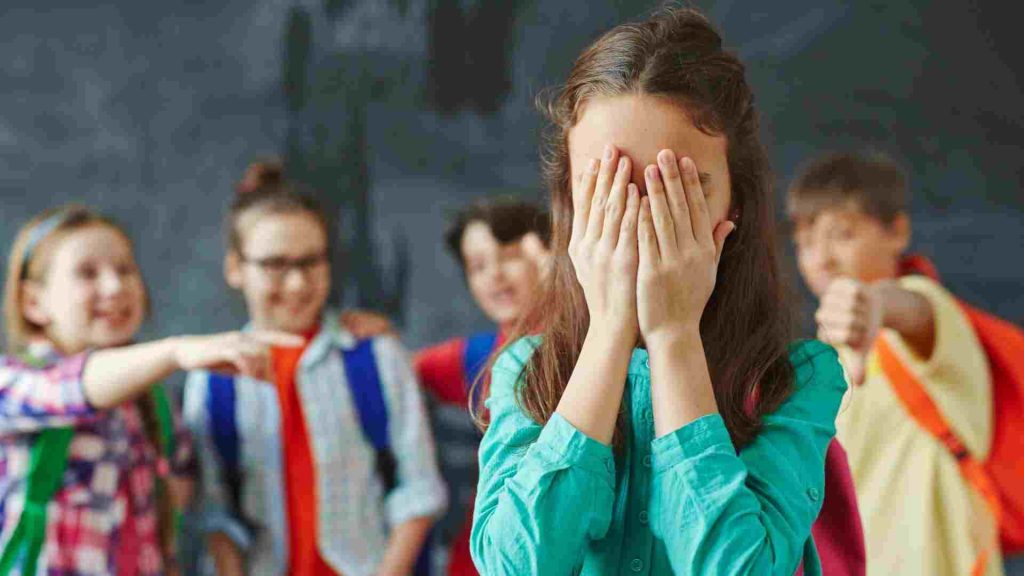 Another myth about international schools is that bullying is very common at these places. However this is also not true. Many of the international schools in Malaysia have "zero tolerance for bullying" policy. If a case of bullying is brought to the attention of school authorities then there will be an immediate investigation and appropriate action taken.
These are the most common myths about international schools in Malaysia. They're something that needs to be addressed because they are very untrue which would cause people not to consider them as an option for their children's education. It is best however if you visit these institutions and speak with administrators, teachers etc. so you can see what is being done before making your final decision on where your child should go next year!
---