Instead of spending long hours revising the formulas and concepts. Instead of cracking your head to memorize all the definitions. Here are the most straightforward steps you can take to ease it!
Step:-
1. Label every new notes receive with the date.
2. Then revise it according to the following sequence.
3. Read and go through the essential points again for about 10mins each time.
First day of receiving the knowledge
The second day of it
After one week
After two weeks
One month later
Three months later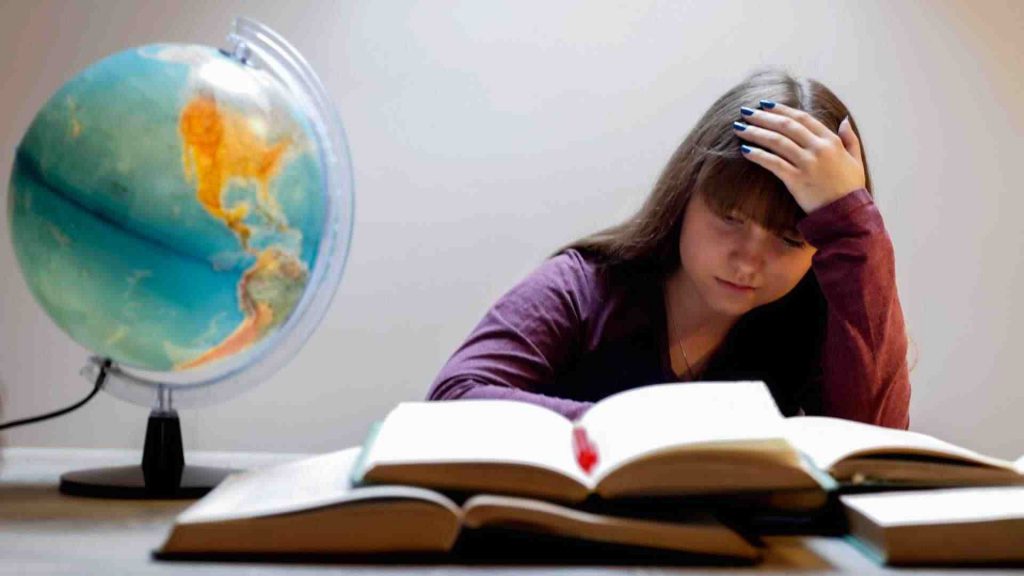 Reason behind
Our brain will capture everything that we have gone through, but our brain is not categorizing them as core memory because we only happen to see it once or twice. But when we are going through it repetitively in a specific time frame. Our brain will then slowly categorize the concepts/knowledge as the core memory. Eventually, without spending hours memorizing or revising. Each time 10mins. It can help to refresh your memory and makes you remember the concepts and definitions!
I'm a lazy person. A student who failed most of the subjects. With these hacks, where my Aunty paid 1888 ringgit to attend the 2D1N memory course, I get exposed to these techniques and have eased a lot from memorizing definitions and concepts. I have saved a lot of time from it to spend more time practicing questions. Eventually, I scored A/A+ for my core subjects and Number 1 in class and 66 rankings out of 565 students in my batch. (I was about 350+ ranking students before this) 🤣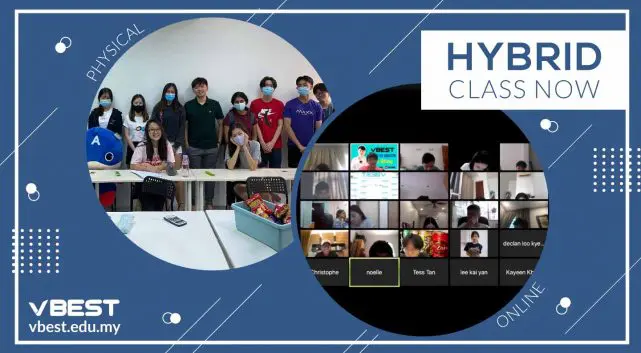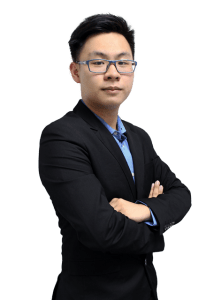 Written by Mr Desmond of VBest
Edited by Ms Shwu-Tiinn